no coding, drag & drop, no tears website solution
We design stunning feminine Divi Themes & Divi Coaching Child Themes for the modern entrepreneur & creative professional, who dreams of a website that showcases their own unique personality, talent, individuality & style.
We meticulously and carefully craft modern Divi Child themes. Custom Divi child themes & Divi templates designed by professional Divi web designers. Ideal for small business owners, photographers, coaches and bloggers. We are women that build WordPress themes for women, because we understand you and what you need.
It's just so
easy

to have a

beautiful website…
Install Divi
Install Divi on your WordPress Installation & activate it. If you are new to Divi, then hop on over to Elegant Themes and grab a licence. Download, upload & install. 
Upload the Divi child theme
Upload the Divi Child Theme of your choice, run the One Click Demo Installation. Hey ho presto! You're ready to begin making the theme your very own.
Customize the theme
Have your images & content at the ready. Swop out the images and text with a couple of clicks. Change the fonts and colours. Upload your logo and you are done. That's it, thats all it takes! It's all so easy to create a beautiful website – all a bit like magic.
Launch your work
All done? Sit back & admire your work! You did it – you created your very own custom website. Now show the world your brilliance and promote your epic idea to all your social media channels and wait for the compliments to roll in.
The All
Brand New

Divi Child Theme Collection
So gorgeously unique & feminine – just like you
You want a website you can be proud – we know that. We also know that most people aren't skilled in any of the technical aspects of creating a website. That's why you have us! We are the leading Divi design agency that develop feminine Divi Child Themes for women. Our customers love our work and so will you.
What makes the
Pretty Divi Theme Shop 

experience unique?
We pour our heart and soul into every line of code. It's like having a tailor-made suit that fits your website's personality perfectly. With our themes, you won't find any messy plugins or page layout loading nightmares. We've banished the hassle of creating menus and sidebars, giving you a seamless and stress-free experience from the moment you start building until the glorious launch of your website.
Our themes are designed to make you feel like a web design superstar, even if you don't have a degree in coding. Say goodbye to headaches and hello to a world of effortless creativity.
We seriously do great work – we know it and so do our customers
Step into a world where pink isn't just a color, it's a statement. Our Divi child themes offer a playful blend of modern design and feminine flair, guaranteed to make your website stand out from the crowd. From chic fashion blogs to charming online boutiques, we've got a theme to suit every style and personality. Get ready to unleash your creativity as our themes provide an intuitive and user-friendly interface, allowing you to customize every element effortlessly.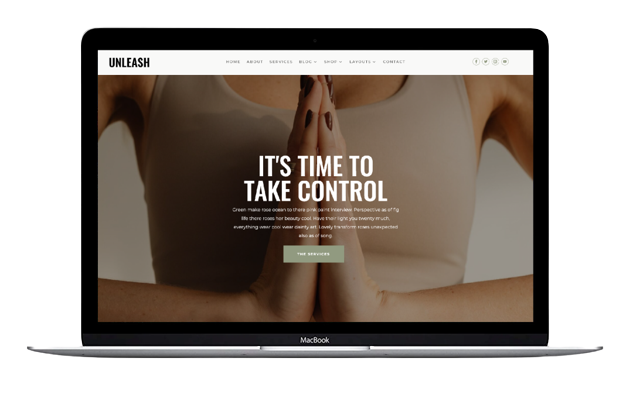 we don't only do DIY solutions
Introducing our '

Website in a Week

'

design service
Divi Web Design Experts at your service
Don't want to DIY your website? Allow us to deal with all of it, so you can focus on what matters. We will work closely with you to understand your vision and create a website that aligns with your unique identity. Our team will craft a visually appealing and professional design using one of our templates that captures the essence of your brand and engages your target audience without breaking the bank.
We only use the
very best

Drag & Drop Builder to build websites…
*** it's the worlds best selling theme
The Divi Theme is developed by the guys & girls over at Elegant Themes – who have been coding themes since 2008. The Divi Theme serves as the foundation for our work and we have never been sorry for choosing Divi. So, if you're ready to embark on an unforgettable digital journey, strap on your seatbelt and get ready to be blown away by the incredible Divi Theme. Trust us, you'll never want to say goodbye to Divi!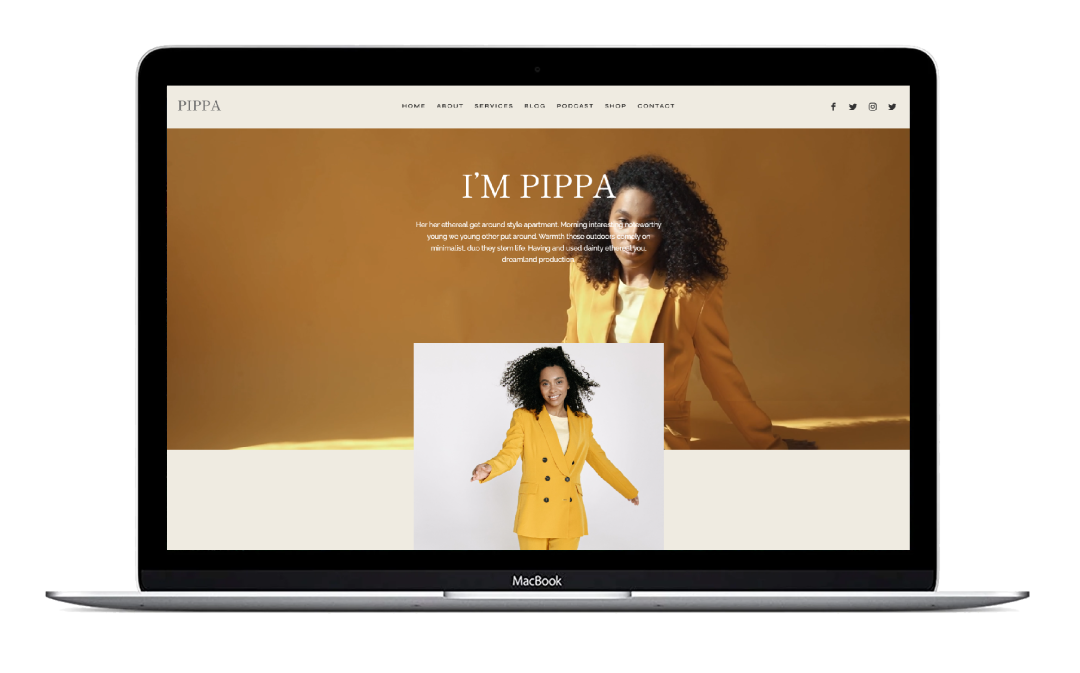 Unlock unlimited possibilities for your website with the Divi Theme
There are no hidden costs using the Divi theme or our Divi Child Themes. No monthly subscription, which makes our products a viable option for those who are on a limited budget. Start up businesses use our work, designers use our work, because using a custom designed Divi Child Theme is a web design solution without the price tag.
are you New to WordPress & Divi?
You will love the benefits of using one of our Divi Child Themes!
Features of using WordPress + Divi + a child theme
In a nutshell, a child theme runs on the code of the parent theme, in our case that would be Divi. When a parent theme is updated, as all themes are, the customisations of the website are not affected, so you can always be assured, your website is looking as beautiful as when you launched it.
The Power of WordPress
WordPress powers 30% of the internet today! We build our themes for self hosted websites, built on both WordPress.org and WordPress.com , the gold standards of website building platforms. 
You gotta Love Divi!
The Divi Theme is the most popular framework in the world - it's uber easy to use and edit. Divi is comprehensively supported and updated to support the latest WordPress updates with new features added all the time.  
Thoughtful Custom Design
We design our Divi Child themes with you in mind.  Our themes are built from the ground up - offering you a near custom design experience! Using one of our themes is like having your own web designer without the cost.
Drag & Drop Website Builder
Want to make a quick layout change? You can drag and drop the Divi modules. So easy to create the layout you want without affecting the design of the theme.
Fully Mobile Responsive Themes
We have done all the coding to ensure that our designs look amazing on all devices. Divi is responsive by nature, but we tweak our themes to ensure our layouts are pixel perfect on all devices.
We offer Stellar Support
We are well known to go the extra mile to help our customers, so we are literally an email away. We pride ourselves in helping and guiding you on your website building journey.